Last Updated on 28/11/2023
During a significant gathering, Mehmet Şimşek, the Turkish financial minister, had an important gathering with a group of international investors. This meeting marked a crucial event in which key players from various parts of the world came together to discuss pertinent economic matters and explore potential opportunities in Turkey. As an influential finance expert and esteemed personality, Mehmet Şimşek's engagement with these investors held the promise of shaping future financial decisions and fostering global economic collaborations.
International investors gathering in Türkiye economic forum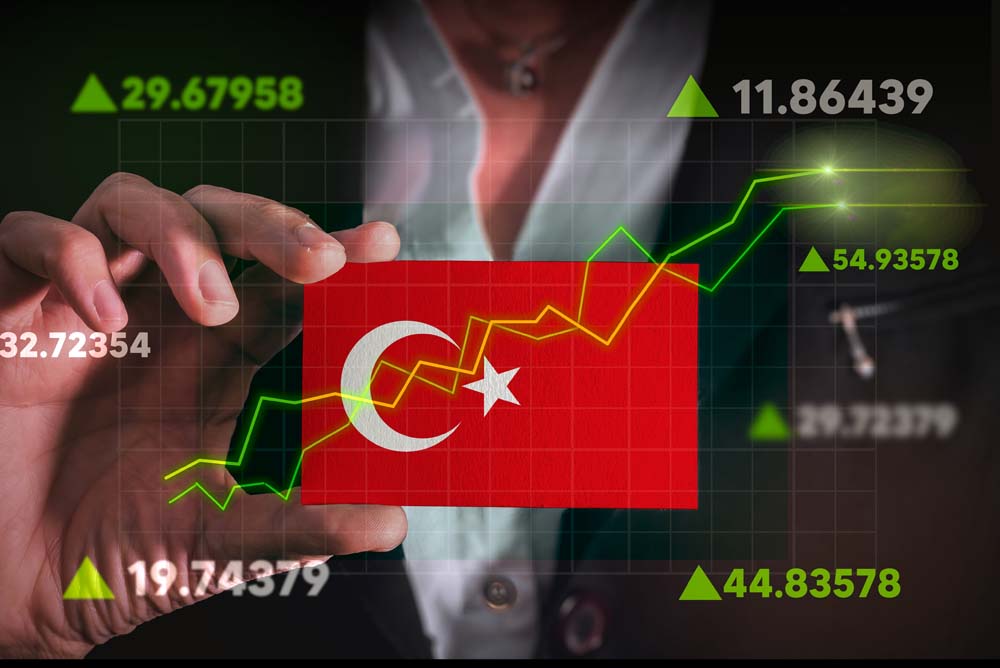 Mehmet Şimşek, the minister of finance and the treasury, met today, August 4th, 2023 with valuable international investors. In fact, this meeting is hosted by JP Morgan as a part of the exclusive Türkiye Economic Forum.
Furthermore, the minister gave a presentation about the Turkish economy and discussed the eventual opportunities with about 50  investors. In fact, he met with representatives from Franklin Templeton, BlackRock,  and Singapore's wealth fund.
Moreover, Hafize Gaye Erkan, the new governor of the Central Bank of the Republic of Turkey (CBRT), also joined the Finance minister to attend the event and share her thoughts as well.
New horizons for International investors in Turkey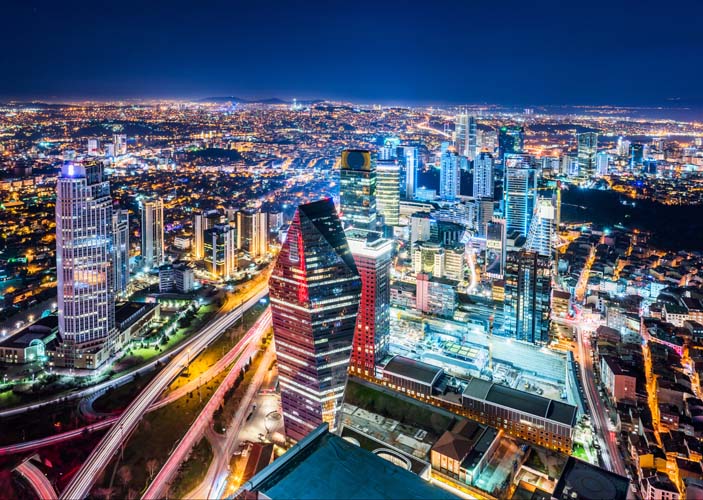 On July 29th, Şimşek praised a rise in investor interest in Turkish assets in a post on X, formerly known as Twitter. Therefore, he cited some notable agreements. Moreover, the minister explained that he had seen an increase in equity and debt deals. He also affirmed the FDI inflows from GCC countries, which are likely to surge over the next 3 years. 
He also brought up Yapi Kredi's recent proposal. According to him, Yapi Kredi successfully offered shares worth $250 million to institutional investors this week, marking the largest equity offering in the past three years. The demand for these shares was over 5 times their actual supply, and nearly 40 U.S. and European investors, mostly international investors with some hedge funds, showed interest in the offering.
Şimşek also brought up DHL's acquisition of MNG Kargo and the collaboration between TotalEnergies and Rönesans Enerji.
Efforts to bring back confidence in Turkey's investment 
According to Şimşek, all these deals demonstrate support for Turkey and the government's efforts to put in place good macroeconomic policies. Long-term investments in Türkiye will assist these policies' success, stabilizing the Lira, and mitigating the effects of the recently started fiscal and monetary tightening on growth. All these facts help to bring back Turkey's confidence among international investors. 
Revert to the traditional economic model to boost FDI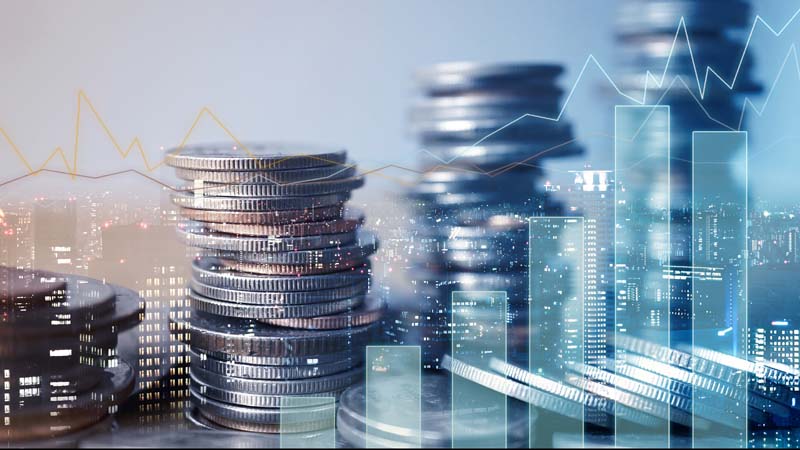 In late 2022, inflation in Turkey surged, reaching a high of 80%, but later dropped to just under 40% by May. In response to this, Turkey gradually decreased its policy rate from 19% in late 2021 to 8.5% in March. This unconventional approach challenged the conventional wisdom of raising rates to control inflation. The sharp decline of the lira caused a cost-of-living crisis for Turkish citizens. It lost approximately 80% of its value relative to the dollar over the previous five years.
The recently appointed finance minister, Şimşek, who enjoys popularity among international investors, is the driving force behind Turkey's efforts to return to an economic conventional model. This shift began with a recent increase in interest rates in the country. Additionally, President Erdogan is willing to grant greater autonomy to monetary planners. This marks a departure from his previous strict control over Turkey's central bank. He acknowledged that some temporary suffering is necessary to repair the economy. Thus,  giving more control to Şimşek is expected to appeal to the markets.
 know more details about the investment landscape in Turkey. To be updated about the eventual beneficial opportunities, don't hesitate to connect with our experts. Fulfill the form below: