MEO Consultants provides best Investment Consultancy in Turkey
We are proud to be one of the best providers of investment consultancy in Turkey for foreigners. We are committed to assisting our clients in reaching their financial objectives by advising them Turkey's profitable investment opportunities and directing them to making wize decisions thanks to our vast expertise, in-depth market knowledge, and a team of qualified professionals.
Since we think that every customer is different, we customize our investing plans to fit your particular requirements and risk tolerance. Whether you are a corporate organization, a business owner, or an individual investor, we work directly with you to create a unique investment strategy that supports your objectives.
We conducts in-depth market research to find profitable opportunities of investment in Turkey for foreigners across a range of industries. We monitor market circumstances, weigh potential risks and benefits, and give you in-depth analyses and suggestions so you can make the right investing choices.
MEO Consultants, as a best investment consultancy providers support open, transparent communication. We discuss any changes in market conditions, provide regular updates on the performance of your investments, and are always accessible to answer your questions or resolve your concerns. Your financial well-being is our top priority, and we work hard to develop enduring connections based on mutual respect and trust.
Real Estate Consultants in Turkey
MEO Consultants offer professional investment advice to assist you maximize returns if you are an investor trying to profit from the Turkish real estate market. We assess potential risks, consider real estate market trends in Turkey , and locate profitable investment deals. Our advisers help you create a comprehensive investment strategy and walk you through every step of the investment process, from choosing a property to negotiating and acquiring it.
It can be challenging to navigate the legal and financial facets of real estate transactions in Turkey. Our consultants have a thorough awareness of the legal environment and monetary factors involved in real estate procedures. To ensure a simple and stress-free experience for our clients and give them peace of mind throughout the purchase process, we work with reliable legal and financial partners.
Your

Trusted

advisors

,

Specializing in transnational investments, insurance and lifestyle.
Dependable and knowledgeable with decades of multi-nation experience.
We are a team of experienced professionals with decades of experience. Operating in Turkey, the GCC and the United States, serving clients, both individuals and startups as well as global leading institutional entities.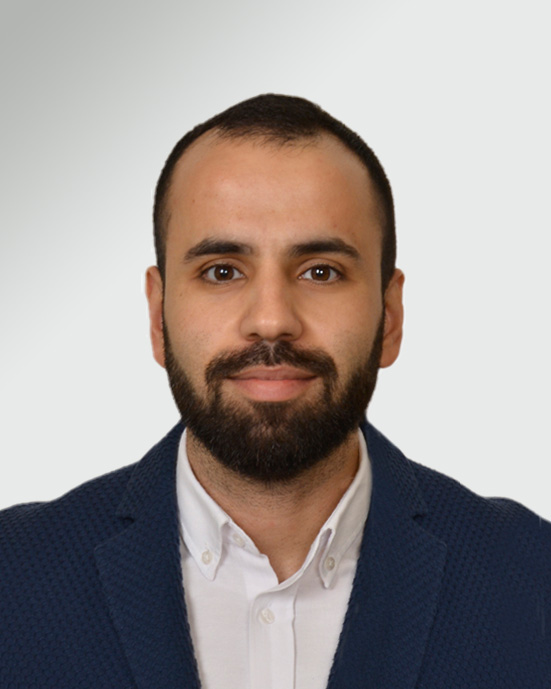 A real estate and legal specialist, with a focus on Turkish investment and lifestyle. He offers his clients expert advice and optimal opportunities, market insights, and portfolio management. He is a certified real estate consultant in Turkey with years of experience in meeting clients needs and facilitating residency and investment goals. He provides his clients the optimal opportunities, ongoing monitoring and advice, and assistance in building and managing their portfolio, whether it be businesses, funds or real estate in Turkey, including obtaining Turkish residency or citizenship through the available programs. He previously was a senior consultant at Prime Property Turkey, one Turkey's largest international real estate companies, specializing in all property types, investments, and residency programs. He is a Damascus University Law graduate, is completing his Turkish legal certification, and holds a Turkish real estate license. He is fluent in Turkish, Arabic and English.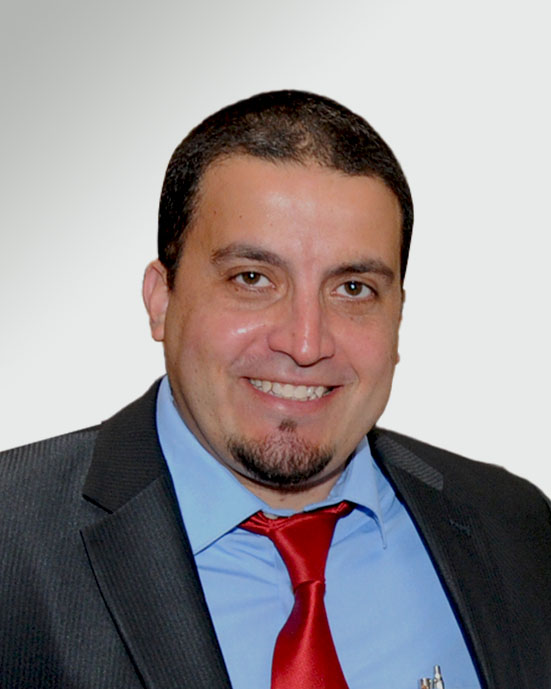 A strategy, legal and financial specialist, with expertise in banking, Islamic finance and real estate. He has over 15 years of experience in house with major financial institutions in the US and GCC, was honored as one of the top General Counsels in the region, and also maintains a diverse client base, including global giants and regional startups. He was also one of the first licensed private notaries in the Kingdom of Bahrain. He also has taught at various educational institutions, authored and co-authored various publications, and serves as an arbitrator. He possesses a law degree from Chicago Kent College of Law and an History degree from the University of Michigan. He has been licensed as a notary, real estate broker, mortgage originator, amongst others. He is fluent in English and Arabic.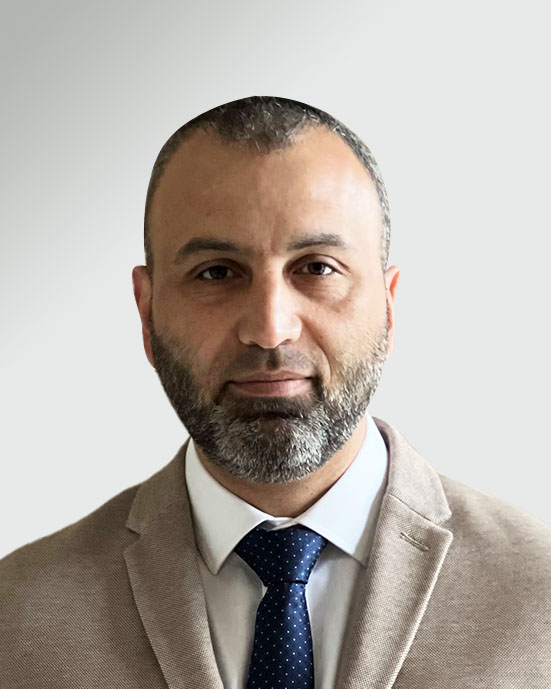 An insurance and investment specialist. His practise focuses on income tax, employee benefits, and estate/retirement planning. He specializes in retirement planning, wealth management, tax planning and strategies, and through the use of insurance products and financial solution plans for groups and individuals. Previously, he was the country manager for an innovative office supply and services startup, and was instrumental in building the business, name and clientele for the entity to be the leading provider. He is a graduate from the University of Michigan with a Business degree, is a Project Management Professional, and holds insurance licensing. He is fluent in Arabic and English.
Our diverse background gives the flexibility to have the best advice for our client and to address multi-nation needs.
We strive towards achieving your goals with proven methods and outside the box approaches when needed.