MEO is a professional consultancy firm headquartered in Turkey with affiliate offices in the USA and Bahrain. It specializes in international relocation and investment in Turkey with deep expertise in the real estate market.
Our experienced professional team has decades of experience and expertise supporting individuals, startups, and organizations, including global leaders.
Establishing a new company or branch office abroad or relocating is challenging, and we put our expertise to work in enabling a seamless and successful transition and experience.
Contact us via WhatsApp or fill out the contact form
To provide our valued individual and institutional clients the right advice and execution to achieve their goals.
to be a leading service provider offering clients ongoing services, including advice and execution, whether it be incorporating companies, arranging transactions, acquiring real estate, facilitating lifestyle immigration, etc.
MEO Consultants comprise a multinational team with unique and complementary expertise and professional experience to enable us to best serve the needs of our clients. The pitfalls and obstacles faced by most are navigated successfully in order to fast track successful achievement of client goals.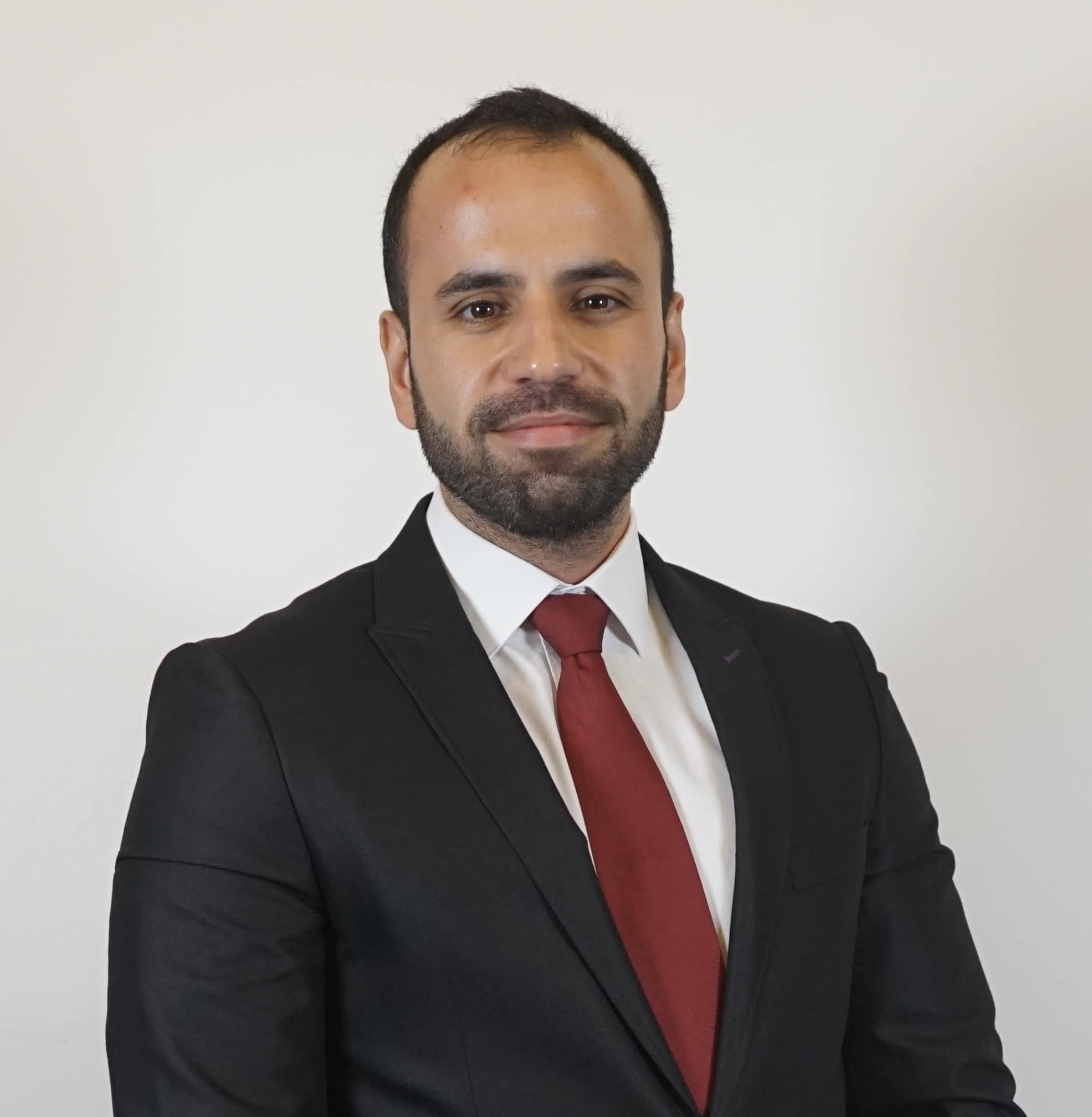 Munis Güvensoy is a seasoned professional in legal and investment domains, with a rich skills in taxation, finance, real estate, and wealth management. With an impressive track record spanning more than 8 years, Munis has concentrated his expertise on Turkish real estate & immigration law, investments, and lifestyle enhancement.
Recognized for his proficient consultancy, Munis empowers his clients with astute guidance and strategic opportunities. His background includes a deep understanding of market dynamics, enabling him to provide comprehensive insights and adept portfolio management.
Besides, Munis is renowned for his advisory prowess in corporate and international law, strategic business planning, and intricate commercial transactions.
At the heart of his service lies Munis's commitment to delivering optimal prospects. He orchestrates continuous monitoring and thoughtful guidance to facilitate the oversight of diverse portfolios encompassing enterprises, funds, and Turkish real estate. Moreover, he facilitates processes tied to Turkish residency or citizenship attainment via existing programs.
Munis's academic foundation is anchored in a degree from Damascus University Law. His relentless pursuit of excellence is evident through his ongoing pursuit of Turkish legal certification and his possession of a Turkish real estate license. His linguistic versatility, encompassing Turkish, Arabic, and English, further augments his ability to serve a diverse clientele with proficiency.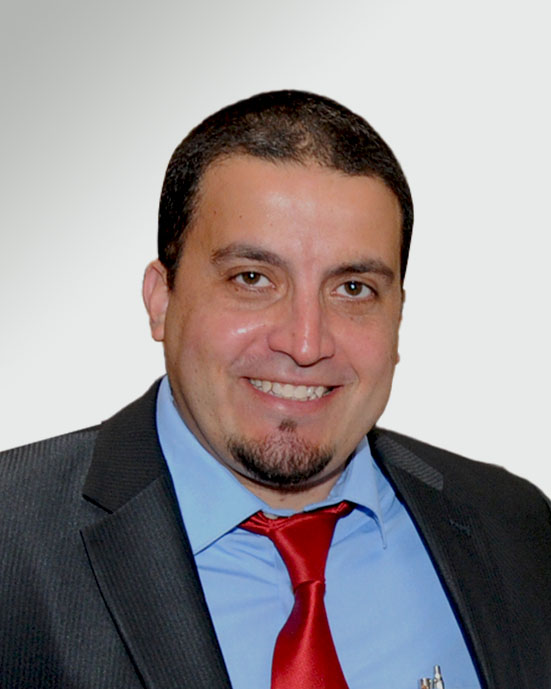 A strategy, legal and financial specialist, with expertise in banking, Islamic finance and real estate. He has over 15 years of experience in house with major financial institutions in the US and GCC, was honored as one of the top General Counsels in the region, and also maintains a diverse client base, including global giants and regional startups. He was also one of the first licensed private notaries in the Kingdom of Bahrain. He also has taught at various educational institutions, authored and co-authored various publications, and serves as an arbitrator. He possesses a law degree from Chicago Kent College of Law and an History degree from the University of Michigan. He has been licensed as a notary, real estate broker, mortgage originator, amongst others. He is fluent in English and Arabic.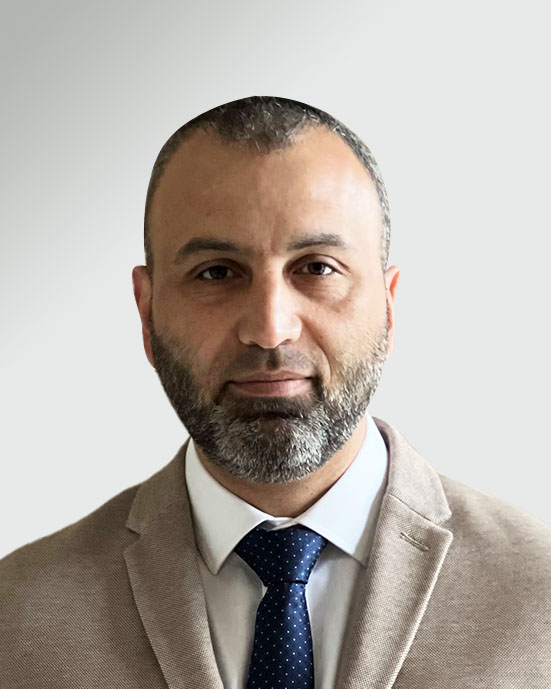 An insurance and investment specialist. His practise focuses on income tax, employee benefits, and estate/retirement planning. He specializes in retirement planning, wealth management, tax planning and strategies, and through the use of insurance products and financial solution plans for groups and individuals. Previously, he was the country manager for an innovative office supply and services startup, and was instrumental in building the business, name and clientele for the entity to be the leading provider. He is a graduate from the University of Michigan with a Business degree, is a Project Management Professional, and holds insurance licensing. He is fluent in Arabic and English.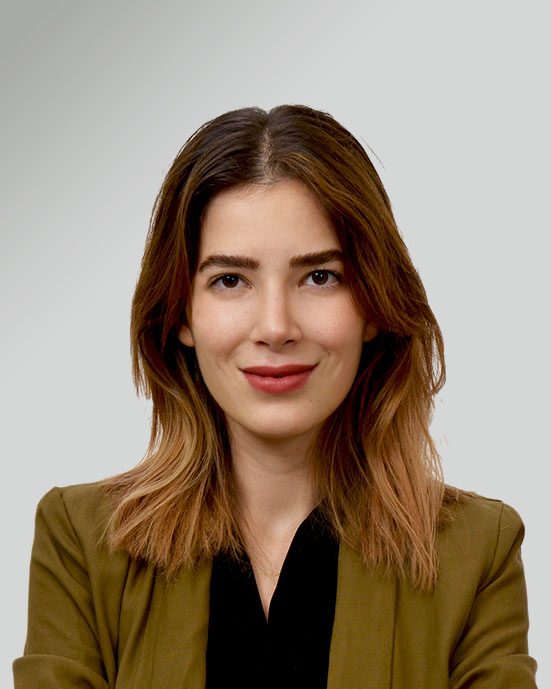 Ahsen graduated from Istanbul Okan University Law Faculty. She specialized in immigration, citizenship, real estate and litigation law. She speaks Turkish and English.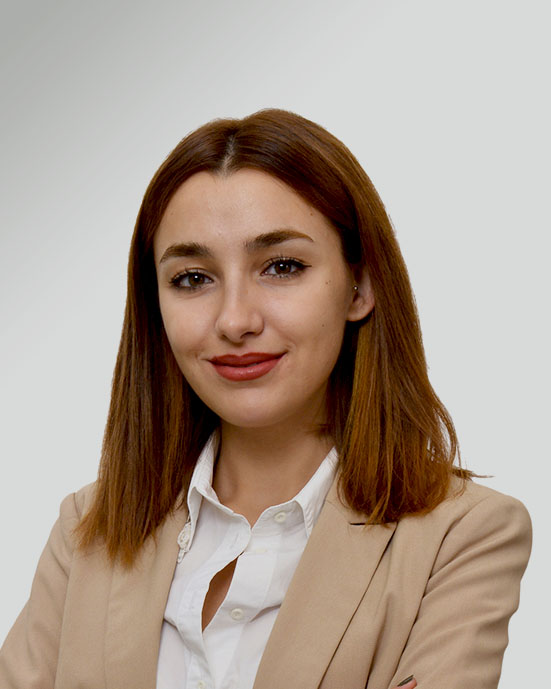 A Turkish lawyer, graduated from Houston/MN High School in USA, then got her bachelor's degree in law from Istanbul Okan University. She specialized in immigration, citizenship and real estate law and. Nihan speaks fluent Turkish and English. Also specialized at attestation transactions.