Last Updated on 30/08/2023
The bilateral Qatar and Turkey relations have experienced significant growth and development in recent years. this is due primarily to their mutual interest in fostering economic cooperation.  Morever, both countries have recognized the potential benefits that can be derived from closer ties. These cooperations include enhanced trade, investment opportunities, and shared strategic interests.  This article will provide an overview of the evolving Qatar and Turkey relations. Besides, it will  highlight the key factors contributing to their strengthened partnership and the resulting economic cooperation.
Eventual cooperation opportunities to develop Qatar and Turkey relations
Prior to President Recep Tayyip Erdogan's anticipated visit to the Gulf states on July 17–19, Vice President Cevdet Yilmaz and Qatari Emir Sheikh Tamim bin Hamad Al–Thani met in Doha on Sunday to discuss potential economic cooperation opportunities in order to boost the Qatar and Turkey relations. In fact, Yilmaz arrived in Doha on Saturday, accompanied by Treasury and Finance Minister Mehmet Şimşek in order to advance bilateral ties and look into new opportunities for business cooperation.
95 agreements signed between Qatar and Turkey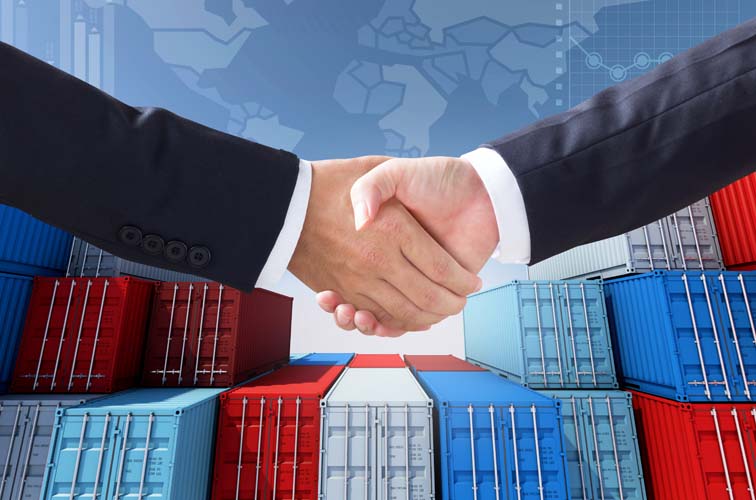 Turkish Vice President stated his country's intention to hold the 9th High Strategic Committee meetings to commemorate the 50th anniversary of diplomatic relations between Qatar and Turkey.  Besides, he declared the signature of a total of 95 agreements in eight prior sessions. He also stated that in addition to the new projects they discussed during his last visit on Saturday, they aim to deepen Qatar and  Turkey relations and cooperation, especially in the defense industry and energy fields. Furthermore, he stated that these projects are anticipated to foster closer ties and strengthen mutual interests, serving as a strong foundation for future cooperation between the two countries. Besides, he added that friendship and cooperation between the two nations will further expand ties in all spheres, adding that the strategic cooperation between Qatar and Turkey will continue to support regional stability and economic growth.
Qatar and Turkey economic and trade relations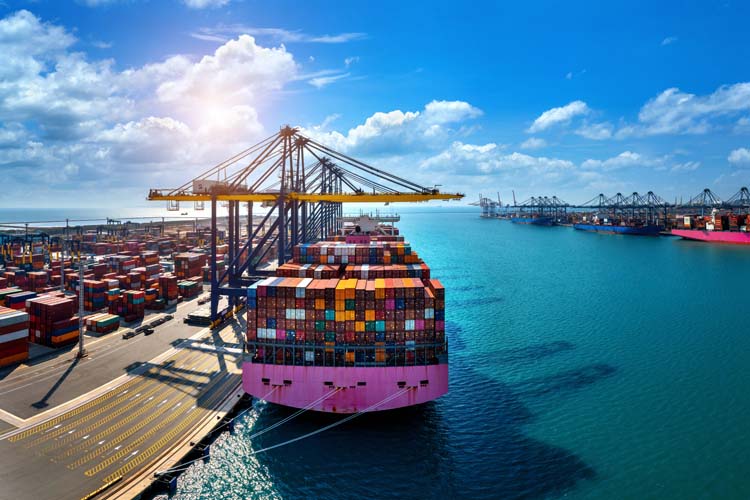 Qatar and Turkey relations have always been strong. In fact, According to Turkish Ministry of foreign affairs data,  trade volume between the two countries reached USD 1.4 billion at the end of 2018, up 57% from the previous year. Yet currently, there are over 180 Turkish businesses operating in Qatar, and the total cost of their projects there has surpassed USD 17.4 billion. Morever, in terms of the number of projects taken on by Turkish contractors, Qatar tops the list of Gulf countries. Furthermore, the amount of capital investments made by Qatar in Turkey has likewise been rising rapidly.  Therefore, as Turkey's ties to Qatar have grown closer, so too have the number of tourists from Qatar visiting Turkey. In fact, Qatari tourists number increased from 35,832 in 2015 to 96,327 in 2018. 
According to Turkstat data, we can summarize the evolution of  bilateral trade and economic relations ( million USD) as follow to explain more the importance of Qatar and Turkey relations:
| | | | | |
| --- | --- | --- | --- | --- |
| | 2015 | 2016 | 2017 | 2018 |
| Export  | 423 | 439 | 649 | 1096 |
| Import  | 360 | 271 | 264 | 335 |
| Volume  | 783 | 710 | 913 | 1431 |
| Balance  | 63 | 168 | 385 | 761 |
To explain we should mention that Turkey's main export products to Qatar are construction items, petroleum and mineral oils, electrical and electronic devices, and dairy products.  However, Turkey's main import items from Qatar are Mineral fuels, plastic, and raw aluminum. 
To conclude
we can say that beyond economic cooperation, Qatar and Turkey also share common strategic interests, particularly in the geopolitical landscape of the Middle East. Both countries have demonstrated a willingness to collaborate on regional issues, including supporting political stability, peace processes, and humanitarian initiatives. This shared vision has further solidified their relationship, creating a conducive environment for economic cooperation and investment. 
To know more about investment opportunities in Turkey you can request a free consultation with our experts by fulfilling the form below.