Last Updated on 29/11/2023
Turkey's substantial demographic of young individuals and impressive internet connectivity stand as compelling factors to contemplate when establishing a startup enterprise.
The Turkish government has diligently crafted a conducive environment for these businesses to flourish and is actively engaged in refining the operational framework specifically tailored for small and medium-sized enterprises (SMEs).
which commonly serve as the foundation for launching startup ventures.
If the prospect of initiating startups in Turkey entices you, our proficient team stands ready to extend comprehensive assistance in promptly registering such enterprises.
Irrespective of the industry in which you intend to operate, you can rely on our support for establishing a company in this country.
Importance of startups in Turkey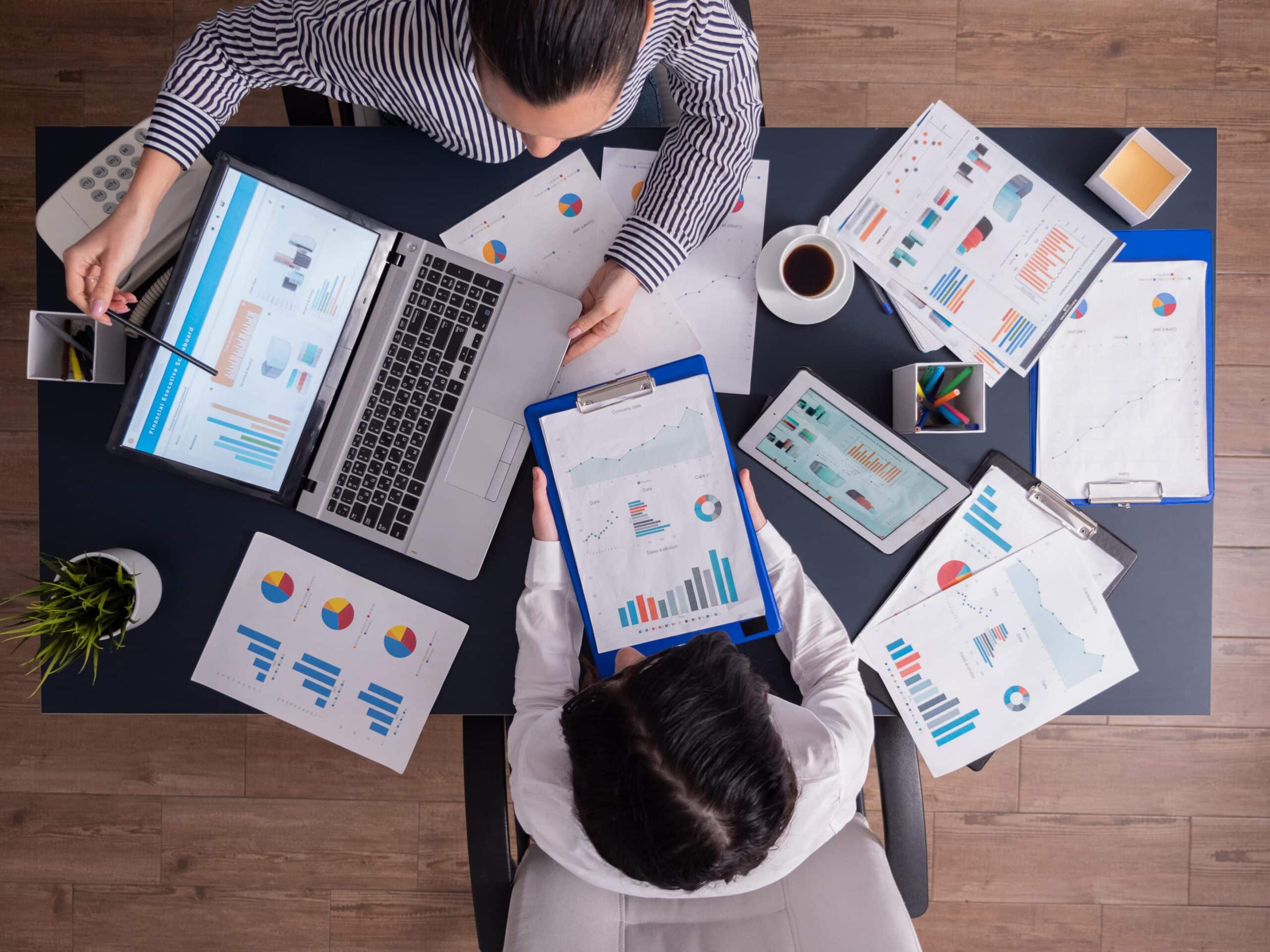 Entrepreneurial ventures in Turkey, especially startups, benefit from the nation's youthful demographic
robust internet infrastructure, making it an enticing environment to establish innovative businesses.
The Turkish government's commitment to cultivating an environment conducive to entrepreneurial growth is evident in its ongoing efforts to enhance operational systems specifically tailored for small and medium-sized enterprises (SMEs), which commonly serve as breeding grounds for startups.
Our team of proficient company formation specialists in Turkey stands ready to provide comprehensive support in expeditiously registering startups, catering to a diverse array of sectors. Should you aspire to open a company in Turkey, we offer our expertise, particularly in establishing an Istanbul-based startup.
Quick facts regarding startups in Turkey
Business entities for startups

:

Private limited liability company
Who can open startups in Turkey

: Both local and foreign investors

Minimum share capital

: TRY 10,000

Business plan required

: Yes

Required documents:

Articles of Association, Business license

Tax registration:

Yes

Business address required

: Yes

Number of directors:

At least 1 director
Key aspects in opening startups in Turkey: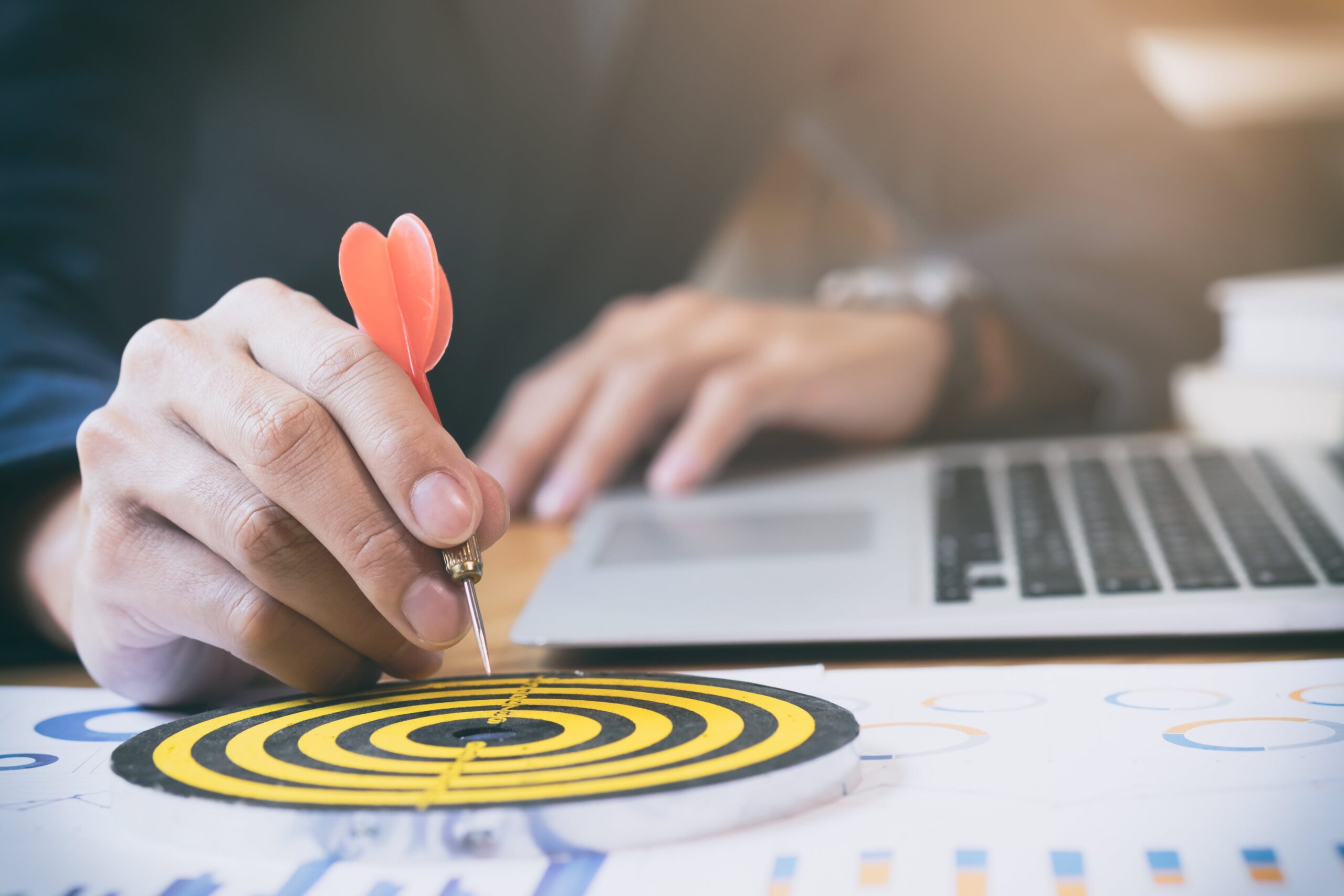 Startups in Turkey operate as regular companies, differentiated by their focus on innovative sectors, catering to distinct client needs and often requiring substantial initial and ongoing funding. These startups typically rely on diverse funding sources, such as incubators, angel investors, and crowdfunding platforms.
Turkey embraced startups in 2012, propelling a thriving ecosystem:
Creation of the Startup Support Organization fostering multiple institutions supporting startups

The Scientific and Technological Research Council of Turkey playing a pivotal role in startup funding

Introduction of an angel investor scheme by the government in 2013

Collaboration between the Ministry of Industry and Technology and the European Investment Fund for the Technology Transfer Accelerator

Globalization scheme from 2016, enabling Turkish startups to offer services worldwide
Is there a minimum share capital required when initiating a startup in Turkey?
There is no mandated share capital for startup companies in Turkey.
However, depending on the business entity chosen, certain legal provisions under the Company Law may necessitate a specific amount of capital.
For instance, the Turkish private limited liability company requires a minimum of 10,000 Turkish Lira (approximately 1,300 EUR or 1,200 USD).
Yet, for foreign investors unwilling to physically attend the incorporation process, our local specialists can oversee the Turkish company formation procedures.
Documents necessary for establishing startups in Turkey:
Apart from the standard Articles of Association, a comprehensive business plan and model are essential. Besides, the business model plays a vital role in presenting the venture and attracting potential investors.
Moroever, submission of the Articles of Association, shareholders' and directors' details to the Trade Register is crucial to obtain the Certificate of Registration for the startup. Typically, the tax identification number is granted post-registration. Our Turkish company formation representatives can assist in navigating the registration process with the Trade Register.
Learn More About The importance of Startups in economic growth
Who is eligible to establish startups in Turkey?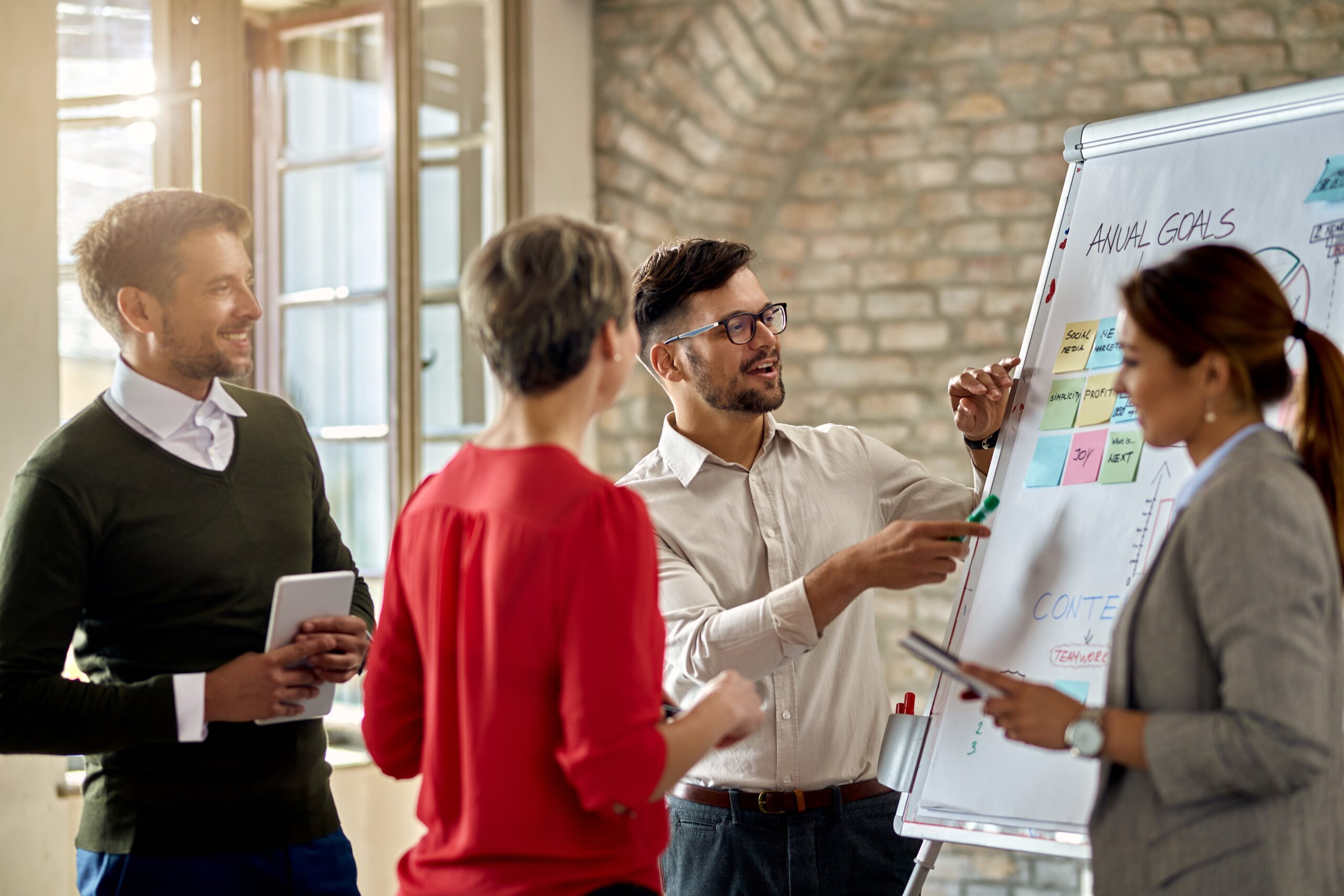 Entrepreneurs, whether local or foreign, have the opportunity to set up startups in Turkey.  Therefore, the country's flourishing startup environment appeals to investors seeking growth and profitability within a robust business climate.
Our team of company formation specialists in Turkey stands ready to assist those interested in launching a startup in this nation.
Feel free to reach out with your inquiries, and let us guide you through the process.
Business management overseen by our specialists in Turkey:
While establishing a startup in Turkey can be straightforward when meeting requisite conditions, the expertise of a specialist in this domain can be invaluable. They can devise a customized business plan tailored to the specific needs of entrepreneurs. Effective business management encompasses a myriad of crucial tasks.
Our experts team will elucidate the essentials of business management.
This entails handling various administrative responsibilities such as budget analysis, accounting, marketing and promotional strategies, implementation of business solutions, and more. 
For those interested in payroll services in Turkey, our specialized professionals offer expert support. This service involves a specific set of documents requiring approval from the company's management. Contact us to acquire comprehensive information. We're here to provide tailored offerings and comprehensive assistance as per your requirements.