Last Updated on 28/11/2023
Turkey's Medium-Term Program (MTP) for the years 2022-2024, is  a collaborative effort between the Ministry of Treasury and Finance and the Presidency of Turkey, Presidency of Strategy and Budget. Published in the Official Gazette on September 5, 2021, the MTP serves as a roadmap for achieving economic goals and vision during the specified period.
Goals and Policies of Turkey's Medium-term Program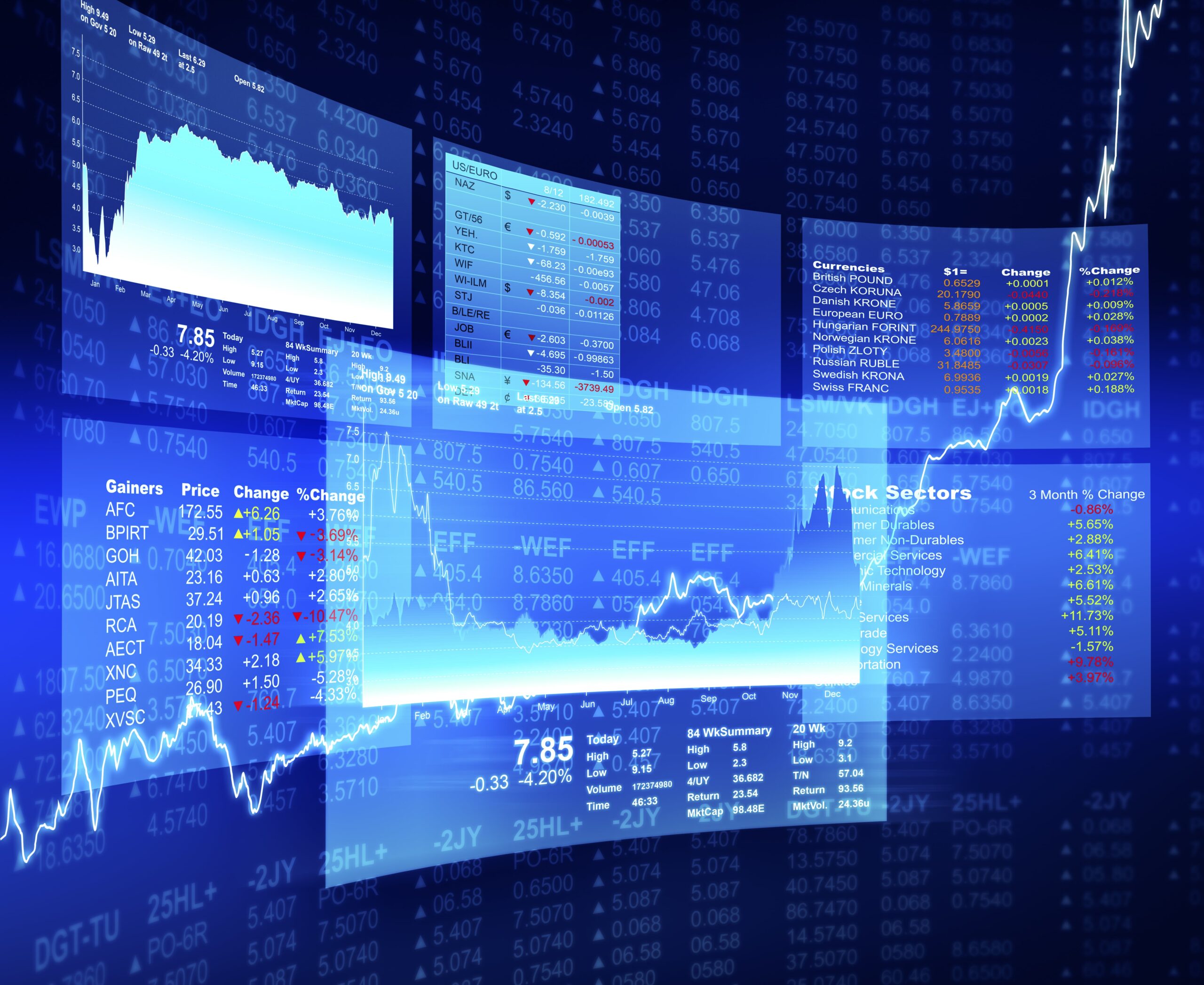 The MTP  not only to fortifies macroeconomic stability but also pioneers new policy areas in alignment with Turkey's economic vision for the next three years. Morever, it introduces a comprehensive set of financial technology (FinTech) policies to foster innovation and enhance the digital landscape of Turkey's financial sector. 
Moreover, building on the findings of the initial phase of the Digital Turkish Lira Research and Development Project, the MTP plans to unveil advanced phases of pilot tests. Consequently, tThese tests, reflecting broader participation, ground in thorough studies of technological, economic, and legal structures from the Central Bank of the Republic of Turkey.
Legislation on Information Systems:
To bolster the technology ecosystem in the financial field, the government will consistently update  legislation on information systems. This aims to position Turkey's financial sector among the leading countries in digitalization.
The establishment of a regulatory test area (sandbox) in payments and a Finance and Technology Base is envisioned to support FinTech initiatives. This strategic move of Turkey's  medium term  program is expected to strengthen the internationalization of the Istanbul Financial Center.
Moreover, FinTech institutions specializing in payments will gain access to payment systems and public databases operated by the Central Bank of the Republic of Turkey, facilitating collaboration and innovation.
Updating Financial Inclusion, Financial Education, and Financial Consumer Protection Strategy and Action Plans will be a collaborative effort with relevant stakeholders, integrating financial technology and digital channels.
Risk Mitigation and Domestic Product Promotion: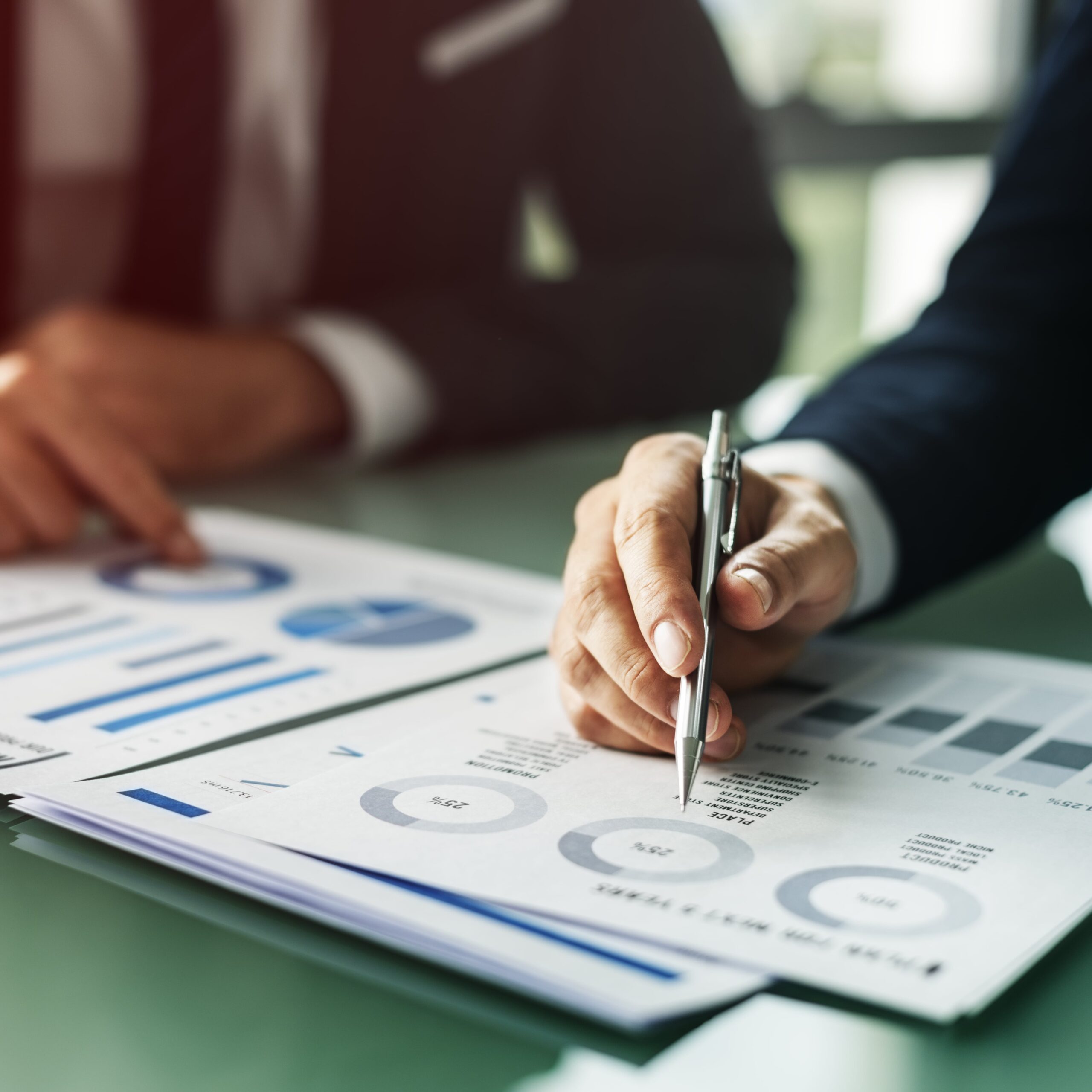 Critical FinTech companies providing support services to Turkey's financial ecosystem will undergo comprehensive audits. This strategic move aims to minimize risks associated with third parties while promoting the use of domestic and national products and services. Besides, the MTP emphasizes the integration of technological means and tools with qualified human resources. This approach will usher in new audit practices and methodologies focused on "supervisory technologies," tailored to the size, complexity, and development of the financial sector.
Turkey Targets an Average GDP Growth of 4.5% for 2024-2026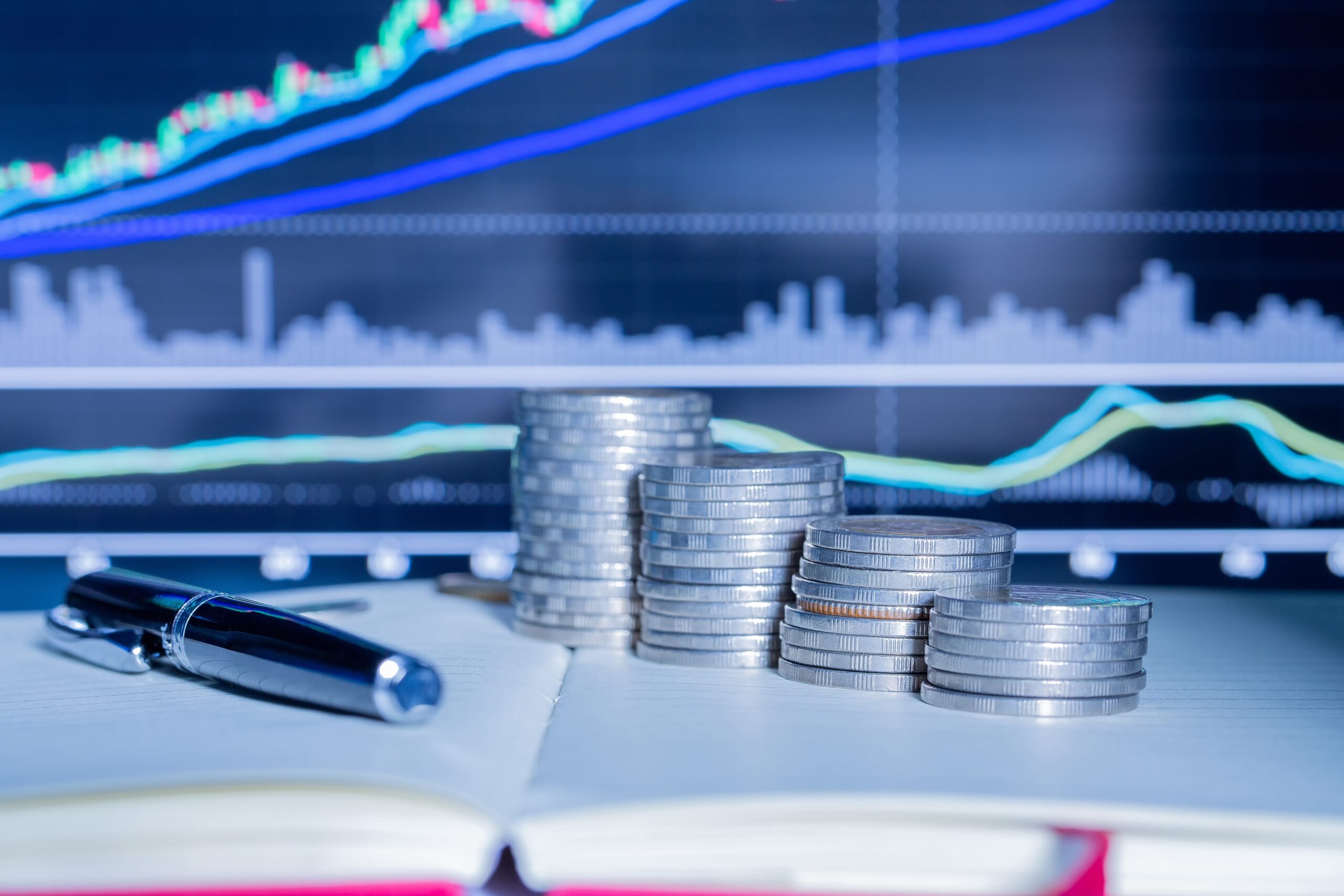 As outlined in the government's medium-term economic program, Turkey is ambitiously targeting an average GDP growth rate of 4.5% for the period spanning 2024-2026. Vice President Cevdet Yilmaz, during the program's unveiling at the Presidential Complex in Ankara, projected a 4% economic growth for the upcoming year, followed by 4.5% in 2025 and 5% in 2026. President Recep Tayyip Erdogan emphasized the unprecedented goal of positioning Turkey among high-income countries, boasting an economic size surpassing $1.3 trillion by the program's conclusion in 2026, achieving a remarkable per capita income of $14,855. Erdogan also pledged to address structural factors contributing to inflation, employing comprehensive monetary, fiscal, and income policies.
The anticipated year-end inflation rates are forecasted at 65% for the current year, 33% for the next, 15.2% in 2025, and 8.5% in 2026, according to Vice President Yilmaz, citing data from the Turkish Statistical Institute (TurkStat). In 2022, Turkey's economy experienced a growth rate of 5.5% year-on-year, as per revised TurkStat data. 
As Turkey charts its economic course for the medium term, the MTP's emphasis on FinTech initiatives reflects a commitment to innovation, stability, and international competitiveness in the evolving digital landscape of the financial sector. The outlined policies underscore a strategic vision aimed at positioning Turkey as a leader in the global digital economy.
For more information please fulfill the form below.