Last Updated on 28/11/2023
Are you an aspiring entrepreneur looking to tap into the vibrant entrepreneurial landscape of Turkey? The country's unique blend of rich culture, strategic geographical location, and a burgeoning economy makes it an attractive hub for startups and small businesses. In this comprehensive guide, we'll explore 15 promising small business ideas in Turkey providing you with insights and inspiration to start your entrepreneurial journey.
E-commerce Platforms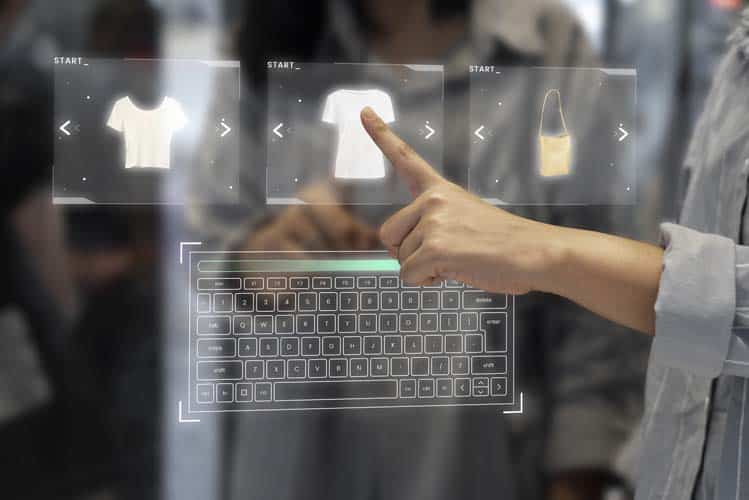 Launching an E-commerce platform seems to be one of the beneficial small business ideas in Turkey. In fact, the country boasts a diverse array of traditional crafts and artisanal products. So, creating an e-commerce platform that connects local artisans with a global audience can be a profitable venture. Showcase and sell unique Turkish crafts, promoting the nation's cultural heritage on a global stage.
Tourism Services:
Turkey attracts millions of tourists annually, drawn by its rich history and stunning landscapes. Consequently, starting a tourism-related service, such as guided tours, travel planning, or Airbnb property management is one of the most profitable small business ideas in Turkey. 
Turkey's tourism industry is significant. Therefore, starting a travel agency could be a successful business concept.Thus, when starting a travel firm, make sure to follow local rules. Besides, you can provide services for booking flights and hotels, package tours, and individualized trips. Furthermore, online visibility is crucial for growing your travel agency clientele.
read more about Medical Tourism in Turkey
Online Health and Wellness Coaching: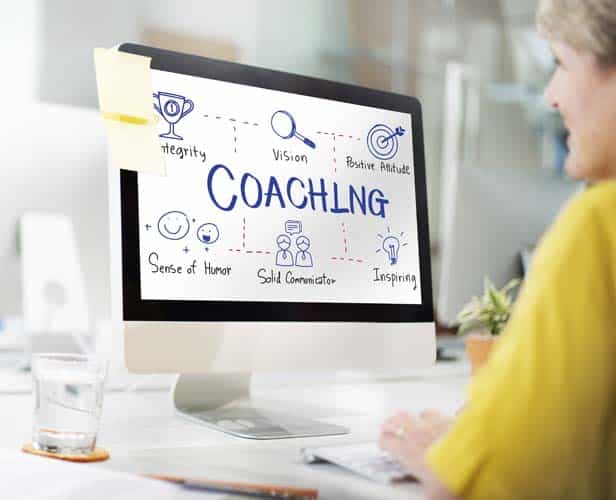 Health and wellness have become paramount in modern society. Offering online coaching services in fitness, nutrition, or mental well-being to assist individuals in leading healthier lives is among the most creative small business ideas in Turkey. Using digital platforms to reach a wider audience and provide personalized coaching sessions is an advantage.
read more about Healthcare system in Turkey
Language Learning Courses:
Turkish, with its unique and fascinating characteristics, is a language many wish to learn. Create an online platform offering Turkish language learning courses to international students. Engage experienced instructors and employ innovative teaching methods to make the learning process engaging and effective.
Digital Marketing Agency

:
In the digital age, businesses rely heavily on a strong online presence. Establishing a digital marketing agency to help startups enhance their digital footprint  is one of the best small business ideas in Turkey. It might be through strategies like social media marketing, search engine optimization (SEO), and content marketing.
Moreover, websites are necessary for all sizes and types of company operations due to the increasing reliance on IT. Consequently, creating websites is a successful business venture for you. Each corporation should have a website that is tailored to their demands in terms of both business and industry. Client acceptance of your website design company will increase if you provide SEO-friendly content for websites and design them with ease of use in mind. 
Green Energy Solutions:
Sustainability is gaining traction globally, and Turkey is no exception. Offering green energy solutions such as solar panel installation or energy-efficient product sales can be one of the needed small business ideas in Turkey. You can promote sustainability and help businesses and households reduce their carbon footprint.
Tech Support and IT Services:
With the increasing reliance on technology, businesses often require IT support. Establish a tech support and IT services business to cater to the technology needs of small and medium-sized enterprises in Turkey. Offer services like troubleshooting, software development, and network setup.
IT is becoming more and more important as the economy and corporate companies expand. Therefore, IT support services are considered one of the profitable small business ideas in Turkey. You can successfully implement your business idea for an IT consultancy if you are an IT specialist. In the context of IT consulting, you must offer services for the introduction of new software, protection from viruses and malware, training of the workforce, as well as any type of troubleshooting.
Event Planning and Management: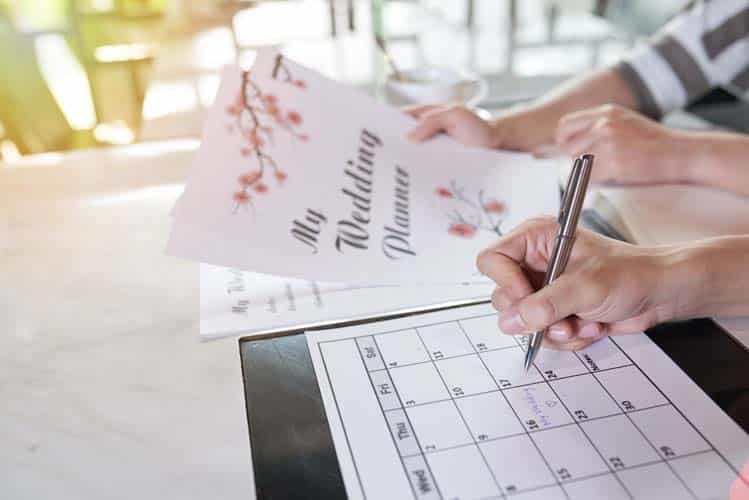 Turkey hosts a variety of events, from cultural festivals to business conferences. You can consider starting an event planning and management business to help individuals and organizations organize successful events. while providing services such as venue selection, event logistics, and marketing you can adopt one of the most entertaining small business ideas in Turkey. In fact, Turkey is favored by many individuals, including famous people, as the best location for destination weddings. There are many lovely places in Turkey that are away from the crowds and have stunning natural beauty.
As a result, you can establish a business as a destination wedding planner, organizing every aspect of a destination wedding, from décor to food and lodging, while adhering to the custom.
Organic Farming and Produce:
The trend towards organic and locally sourced produce is growing. Consider starting an organic farming business, producing fresh and organic fruits, vegetables, or herbs for local markets and restaurants.
The Turkish economy heavily depends on the agricultural sector. Because of this, starting a greenhouse farm in Turkey may be an excellent business decision for you. You may control the temperature, soil type, irrigation, and other aspects of agriculture under this greenhouse design, which resembles a tent. For commercial crops, greenhouse farming is a very good choice. With the aid of greenhouse farming, you can even grow crops in the desert.
Interior Design and Home Renovation:
As the housing market continues to grow, there's an increasing demand for interior design and home renovation services. Start a business offering interior design consultations, home remodeling, or custom furniture design.
As the housing market expands, many homeowners are opting to remodel their existing homes to align with contemporary design trends and technological advancements. Launching a business that specializes in home remodeling can be highly lucrative and one of the best small business ideas in Turkey. You can offer renovation and remodeling services that range from kitchen and bathroom upgrades to entire home transformations. Provide clients with innovative and functional design concepts, while ensuring the renovation process is seamless, on time, and within budget.
To conclude 
Embracing the entrepreneurial spirit and exploring small business opportunities in Turkey can lead to success and fulfillment. Assess your interests, market trends, and available resources to determine the best-suited business idea for you. Whether you decide to venture into e-commerce, tourism, technology, or any other field, with dedication, innovation, and strategic planning, you can make a significant impact in the Turkish market